​​​​​​​​​​​​​​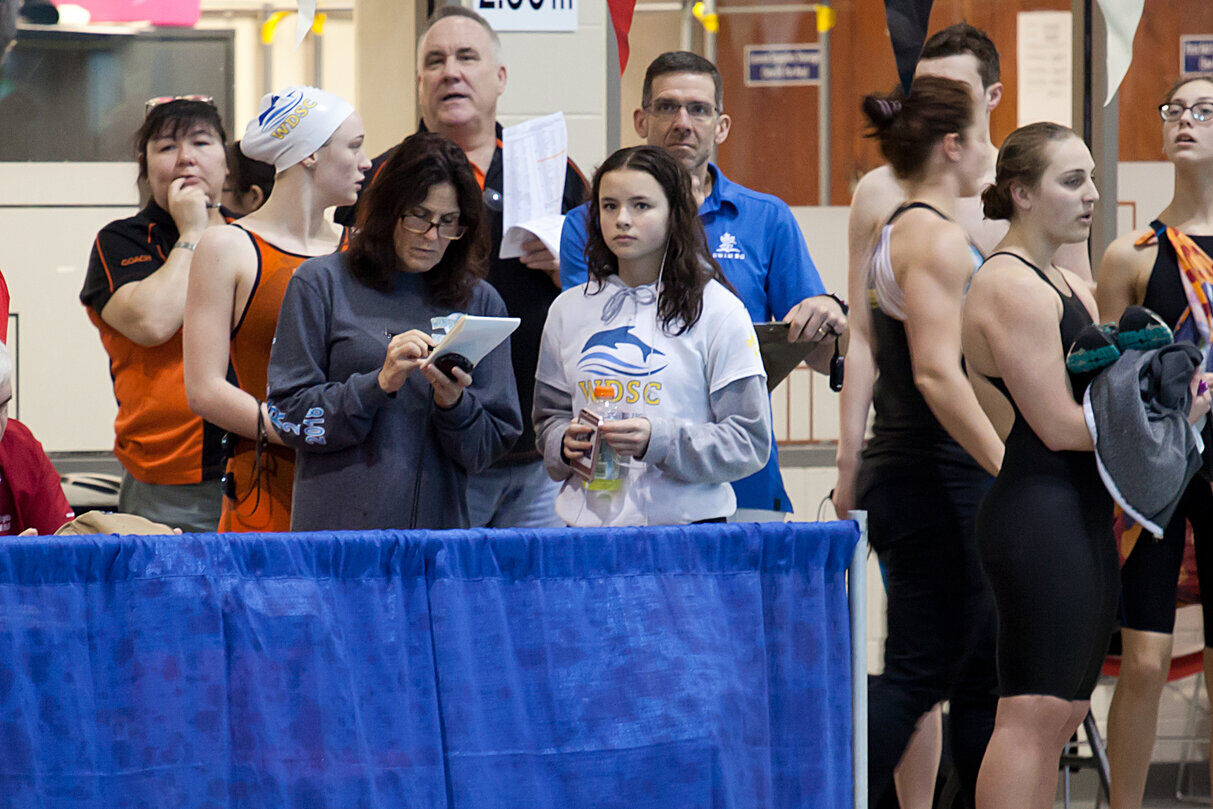 WDSC Coaches
Our Winskill Dolphins Swim Club is lead by our wonderful staff of coaches. All our WDSC coaches are excited to work with your swimmer during the 2022/23 season.
Judy Baker
Head Coach

Hello Winskill! I competed at the club and varsity level and was on the Canadian National swim team for four years. I became internationally ranked at the age of 13: ranking within the top 20 swimmers in the World for 400 IM, 200 Fly and 800 Free. In 1980, I broke the Canadian record for the 800m Free. I was the first female swimmer inducted into the NAIA Swimming and Diving Hall of Fame and was honoured with Athlete of the Year for Simon Fraser University. I ended my swimming career in 1983 and soon thereafter started coaching full-time.
Upon completing my coaching theory and practicum level three, I became head coach of the Winskill Dolphins in 1989 where I enjoyed many great successes and earned youth coach of the year in 1998; I stepped down from this position in 2000 to focus on running my own business. I sold this business in 2016 so I could give more attention to my true passion in life: swimming. While I have always coached part-time with the Winskill Otters Master's program, in 2015 I was honoured to be chosen as Canadian National Head Coach for the Deaf. This summer we traveled to Brazil for the Deaflympics!
My general philosophy towards swimming is about instilling strong training habits and work ethic while building a sound technical platform in all four competitive strokes. Most importantly I do everything within my power to form healthy and lasting relationships with all my athletes; I believe socializing with both swimmers and their families to help build strong club dynamics. The main objective behind all healthy competitive swim clubs is to provide an opportunity for each of its members to attain his or her maximum potential in competitive swimming. I will work with all of the swimmers and their coaches to help provide an individualized approach to their goals in this sport!
Katie Rosychuk
I started swimming competitively when I was 10 years old with the Edmonton Keyano Swim Club, where I participated in provincial & national level competitions. In 2018 I began my varsity swim career in the NCAA at Simon Fraser University, where I achieved NCAA B time standards & assisted relays in winning at midseason championships. In 2022, after 4 years with Simon Fraser, I transferred to California State University East Bay to complete my final year of eligibility as an NCAA athlete. I retired from competitive swimming after the Pacific Collegiate Conference Championships in February 2023.
I began coaching in May of 2021 for Port Moody Aquarians, a summer swim team. I have been a lead coach there for the 2022 and 2023 seasons. In the 2021-2022 season, I coached for Simon Fraser Aquatics as an assistant coach position.
I graduated from my undergraduate degree in May of 2023, with a Bachelor of Science Biology with a Physiology concentration. I want to pursue a career in the swimming & athletic field, ideally nutrition & genetics, to assist athletes in their recovery, injury prevention, and the importance of eating well.
​​​​​​​
Coach Lucas Yuill
​​​​​​​
My name is Lucas and I will be coaching the Junior Dolphin Gold group.
I am 19 years old and started swimming competitively in 2016 with the Richmond Kigoos. As a younger swimmer, my favourite events were always the 100 Back and the 200 IM. But now I've come to like the 100 Free and 50 Fly more! I started coaching with the Kigoos in the winter of 2020 and have been coaching them ever since, making this my 4th season of coaching. This will be my first season coaching winter and I am super thrilled to be doing it with Winskill.
I am super excited to meet you all, and I look forward to a great season!
​​​​​​​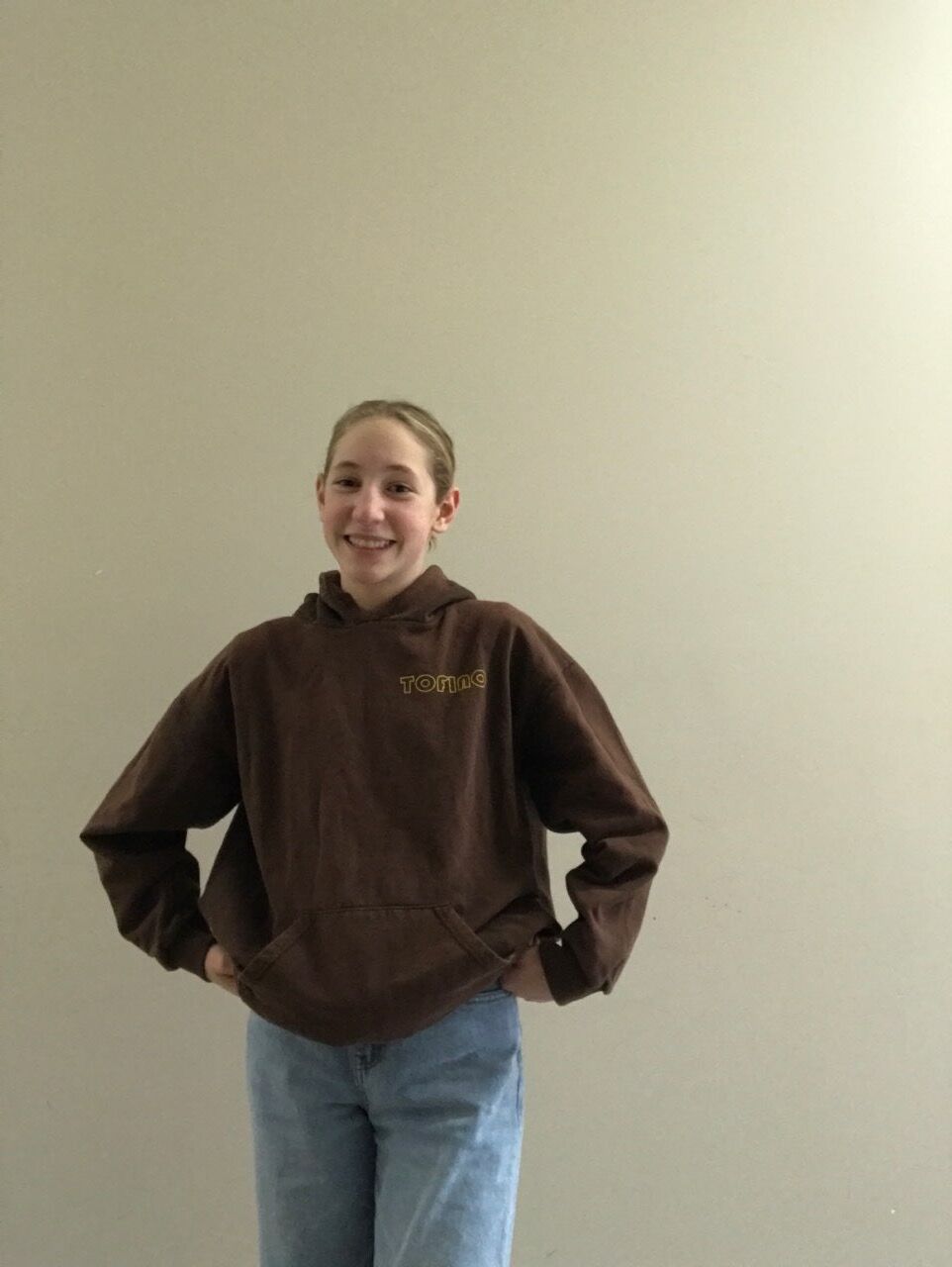 Marley Dodd
Junior Coach
Hey everyone!
I'm Marley, this is my third year swimming with the dolphins and I also swim with the bluebacks in summer where I am a junior coach. I've volunteered with the dolphins before and I helped coach the mini dolphins this summer.
Outside of the pool, I am a grade 9 student at SDSS, I enjoy going for runs, hanging out with my friends and camping. My favorite stroke to swim is breaststroke and I'm looking forward to meeting everyone.
See you at the pool!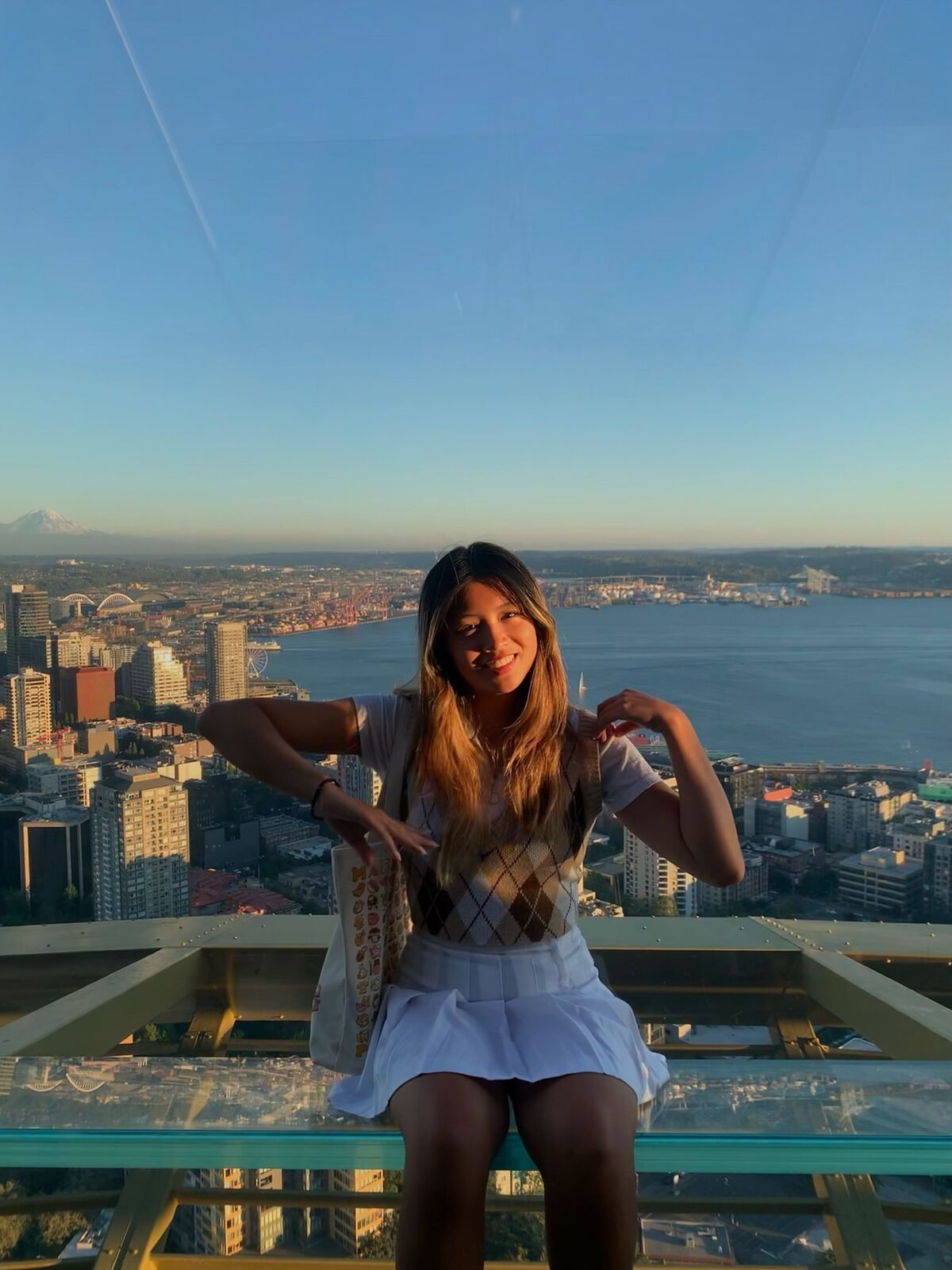 Jenna Tuazon
Junior Coach
Hello all!! My name is Jenna and it is a pleasure to be volunteer coaching with the Dolphins this year. You will be seeing me here and there, helping out with the team. I have spent my many years competitive swimming, since a child, all along side my friends at Winskill Dolphins. I have attended many competitions as a young athlete and went through lots of extensive training. I ended my last year swimming here in 2020 in the Nationals group and
although it has been a while since I have been apart of this community, I have always felt connected to this family. That being said, I hope to make all of your experiences here memorable and enjoyable!!
​​​​​​​Jenna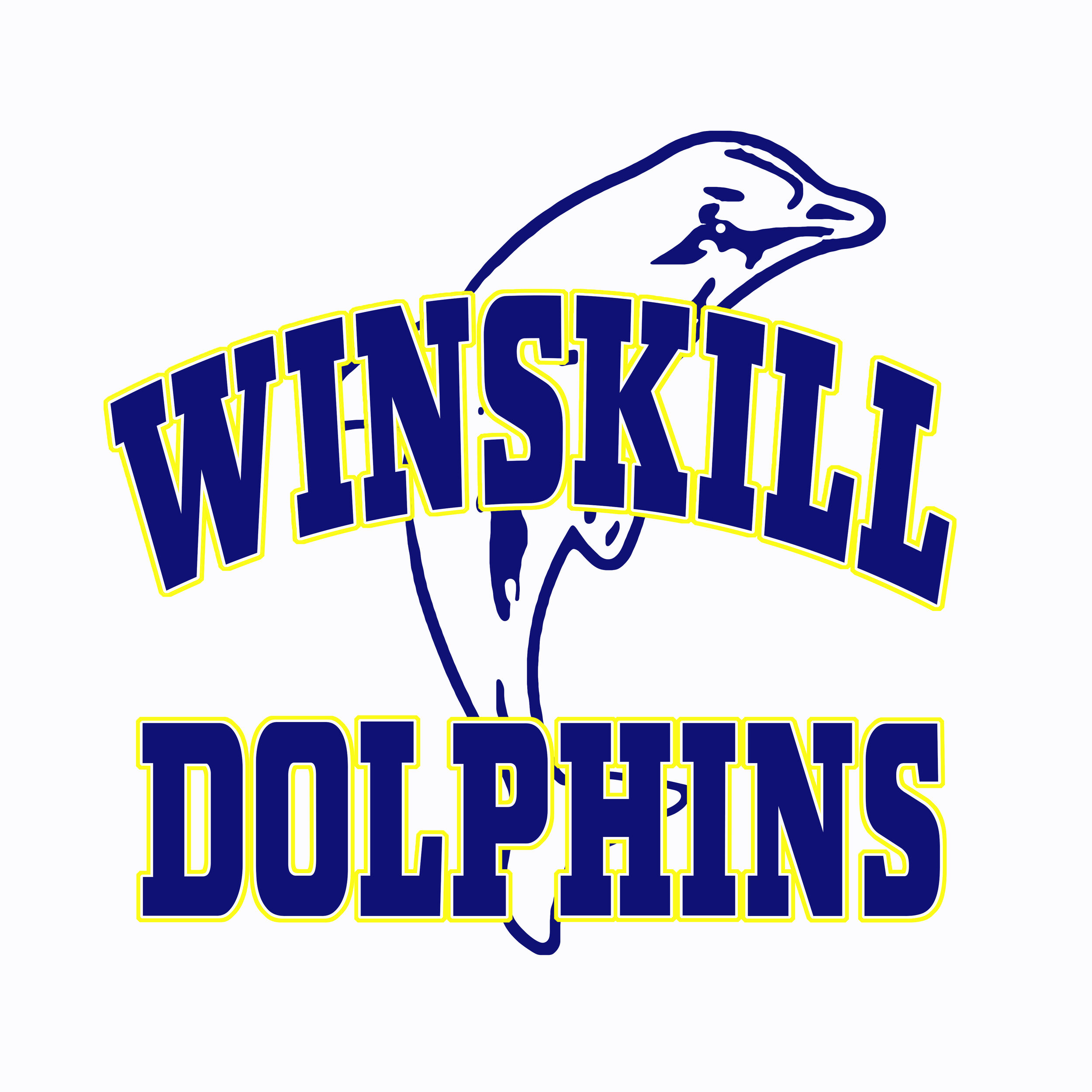 Zeina Khalifa
Junior Coach
Hi there! My name is Zeina and I have been swimming with WDSC for 5 years. I started coaching this summer in July and I am so excited to coach Mini Dolphins this year. Besides swimming, I also enjoy skiing in the winter. Outside of the pool, I like to spend my time baking, sewing, listening to music & going out with friends. I strive to improve young swimmers' confidence & technique through a fun approach. See you on deck!
Sam Cates
Assistant Coach
Hi Dolphins!
My name is Coach Sam, and this will be my third season with Winskill! I will be leading the Mini Dolphins program, as well as working with the Junior Dolphins Blue swimmers throughout the week.
I am currently a kinesiology undergraduate at UBC, where I am about to complete my second year. I began swimming competitively in 2014 with the Ladner Stingrays, which is where I am lucky to still be today. I started my coaching career with them in 2018 and just completed my sixth summer season of coaching! Though I enjoy swimming IM, my favourite stroke has to be butterfly (as much as it hurts!). Despite never being a winter swimmer, my passion for this sport is just as strong. I am so grateful to be apart of this team as it gives me even more of an outlet to coach the sport I love. I cannot wait to teach, learn, and have a great season with you all! See you on the pool deck:)
​​​​​​​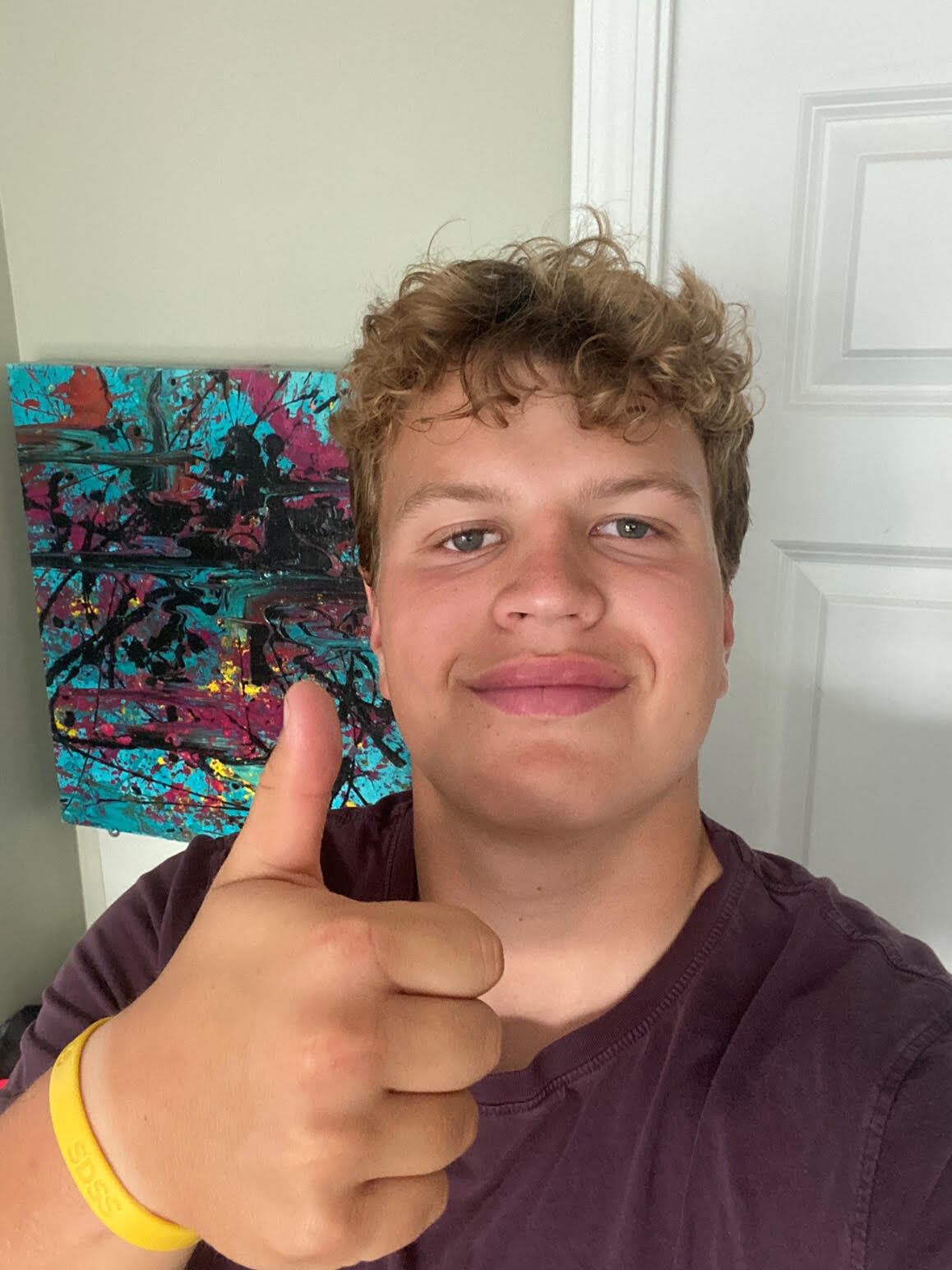 Jacob Blackwood
Junior Coach
Hello, my name is Jacob and I'm 16 years old and attend school at SDSS in Grade 11. I am very excited for my second year coaching and hope to have as much fun as I did last year. I have been in and around swimming from when I was 10 years old starting out with the Bluebacks summer swim club, swimming and volunteering with them until I switched over to the Dolphins to expand my swimming ability and knowledge. I now compete in high level rugby across many different leagues and go to the gym every day. I hope to use my athletic knowledge and abilities to build up a group of young strong swimmers, and help them reach their goals and dreams.



Chloe Mason
Junior Coach
Hey junior dolphins blue! My name is Coach Chloe and I'm super excited to be coaching you this season! I've been swimming for 6 years and this is my second year coaching with dolphins. My favourite stroke is backstroke and my favourite event to swim is 100 Backstroke. In my spare time I like to watch movies, listen to music and read books! Looking forward to meeting everyone and help you all achieve your goals this season!